This is just a quick reminder that this coming Tuesday the 20th October 2009 at 7:30PM the first official Security Bloggers Meet Up will be happening in London.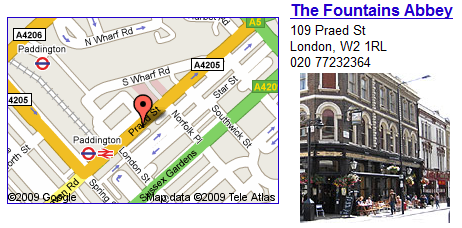 The Security Bloggers Meet Up is an ideal place to meet with fellow Security Bloggers, Podcasters and Journalists. There is still a short amount of time to RSVP to bloggermeetup [at] securityactive.co.uk if you are interested in attending.
The event is kindly being sponsored by Qualys, IronKey and ISACA, and its thanks to these guys we will have all food and drink provided (within reason 🙂 ) and possibly a door prize or two.
Please take some time out of your busy schedule to visit our sponsors site and find out about their latest product offerings and services.
I look forward to seeing you all there, and lets hope its the first of many to come in the future.
See you soon.